PROFESSIONAL OMAHA SEWER REPAIR
SIGNS THAT IT'S TIME FOR SEWER REPAIR
If you live in Omaha, sewer repair is definitely something that you want to avoid. Most homeowners probably know the function of sewer lines is to transport wastewater from their homes to underground sewer mains. After that point, we don't really give much thought to it until a clog or slow-draining situation occurs. However, homeowners who know the warning signs to watch for can help prevent sewer repair problems and avoid significant damage to their home before more expensive sewer repair or line cleaning become necessary. Micro Plumbing Inc. has the sewer camera technology and expertise to come and evaluate your situation, giving you an accurate description of what the problem is. The following are issues to watch for:
Slow or clogged drains and toilets
Sewer back up in drains or toilets
A gurgling sound coming from the drain or toilet
Water around floor drain in the basement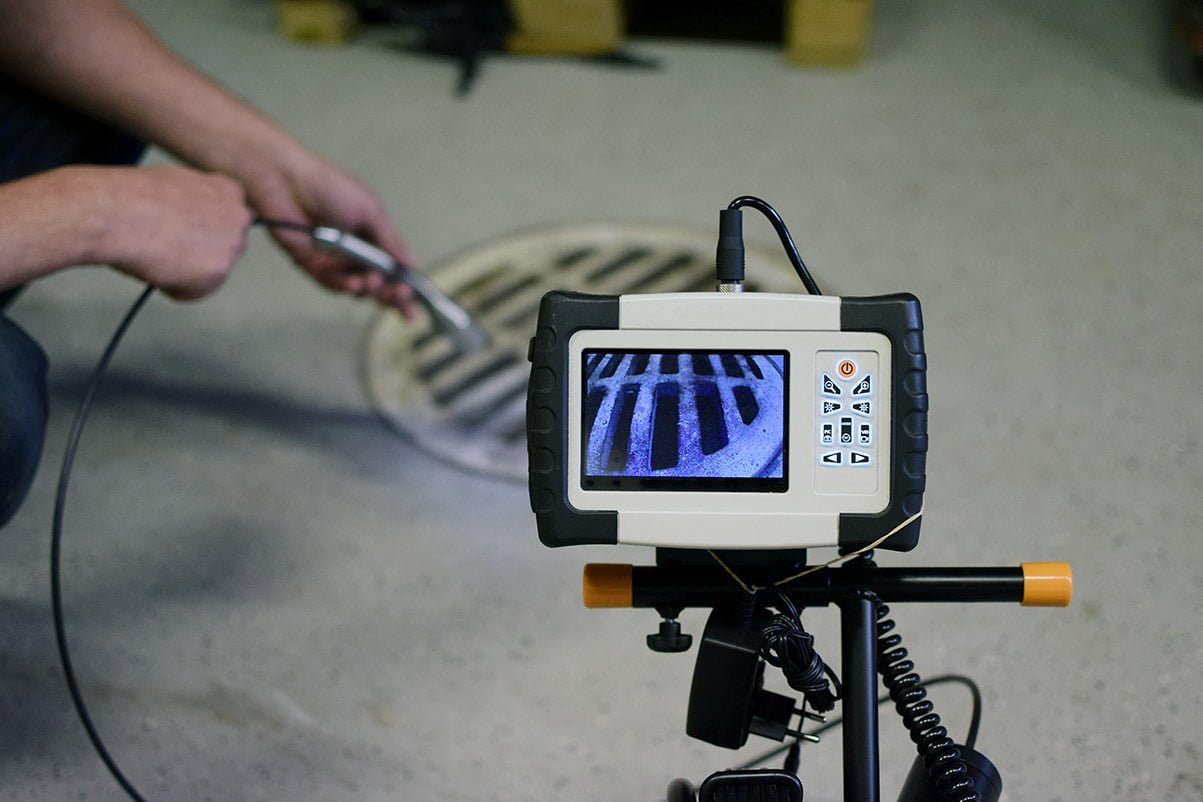 WHAT CAUSES SEWER LINE PROBLEMS THAT CAN LEAD TO COSTLY SEWER REPAIRS?
A broken or clogged sewer line can happen in a number of ways, resulting in sewer repair needs.
Tree roots are the first thing to look for and are usually the main suspect when it comes to sewer-line damage.
Clay tile pipes that are older are most likely to be affected, but tree roots have the ability to penetrate PVC pipes or concrete lines.
Foreign objects that should have not been put down drains or toilets can block the line and become lodged. Some of the most common items to clog drains in your bathroom are improperly disposed materials such as wipes and feminine products, hair and dental floss, and other beauty products. In your kitchen, food remnants and grease or oils may be the culprit. Regardless of what's causing the clog, the build-up of sewage can lead to broken pipes and lines.
Extreme temperature changes can seriously affect pipes, particularly in areas prone to freezing temperatures.
General deterioration over time will cause collapsing, cracking, or breaking.
Ground shifting or improper installation can also lead to your home needing sewer line repair or sewer line cleaning.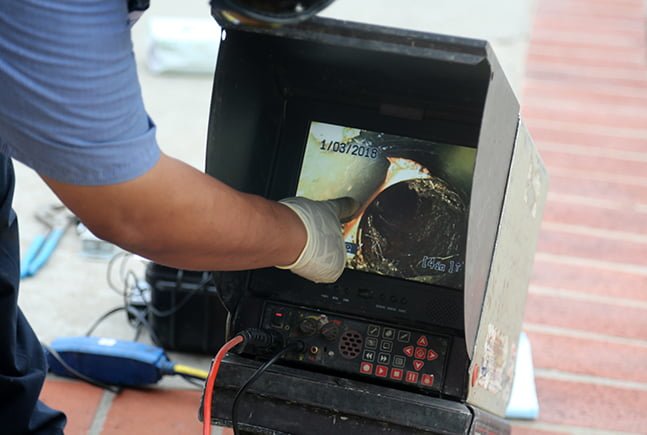 CONTACT US FOR EXPERT SEWER REPAIR
The professionals at Micro Plumbing Inc. can quickly evaluate your sewer repair needs, giving you an accurate assessment of the damage, and determine the steps to repair your sewer lines to get them functioning properly again. If you're looking for professional plumbing service, contact the pros at Micro Plumbing of Omaha for sewer repair, line cleaning and maintenence. Call us today at (402) 895-1212 to get your home back on track.