PLUMBING SERVICES FOR NEW CONSTRUCTION
NEED A PLUMBING COMPANY FOR YOUR NEW CONSTRUCTION PROJECT IN OMAHA?
For every new construction project, a professional plumber is needed to ensure the installation of new lines is done correctly. You will need to make sure that your plumber is familiar with building codes and respects your project's deadlines. By installing your water and sewer lines properly and in a timely manner, you can save money and ensure that your construction project timeline moves as expected. This is especially important with large commercial construction projects. As an Omaha construction plumbing company, our experts offer the professional knowledge and practice you need to feel secure in the integrity of your residential or commercial construction project.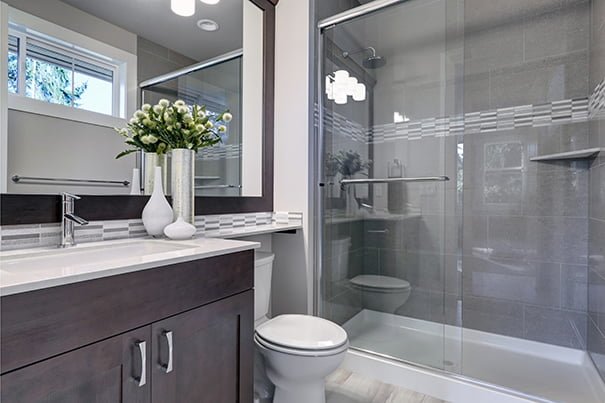 CONSTRUCTION PLUMBING SERVICE YOU CAN TRUST
Our Omaha construction plumbing company specializes in working directly with the project manager, builder, architect, or contractor in charge to ensure that all specifications and needs are met. If you have an architect or builder in mind for your project, we can work directly with them as well. We offer professional plumbers to get your Omaha new plumbing installs completed on time, on budget, and with 100% satisfaction.
Don't worry about the size of your project, there's no job too big or too small for Micro Plumbing!
Give Micro Plumbing a call at (402) 895-1212 to learn more about our plumbing services for your commercial construction plumbing needs. You can also contact us for a free estimate on your new commercial construction project! If you are a contractor or business owner, trust Micro Plumbing as your  Omaha construction plumbing company. We offer turnkey plumbing services and quality work you can depend on.