WATER SOFTENER SERVICES IN OMAHA
Our team provides quality Omaha water softener installation as well as maintenance and repair. Over time, calcium and magnesium can build up in your pipes creating many issues with your plumbing. These minerals also affect the water you bathe in and clean with by lessening soap lather and effectiveness. A water softener can remove any harsh unwanted minerals from the water. Contact Micro Plumbing Inc. for professional water softener services.
WHAT IS HARD WATER AND WHY IS IT BAD?
As water passes through the earth, it picks up minerals like calcium and magnesium. When water has been tainted by these minerals, it's then referred to as "hard" water. While hard water isn't necessarily harmful to you or your body, it can be harmful to your pipes and drains. The minerals that are found in hard water eventually build up in your sewer lines and water fixtures. That's why it's called "hard" water—it contains materials that will actually harden over time.
More than just causing buildup in your pipes and drains, hard water can impact the way soaps and detergents perform. This could lead to irritated skin and dull hair on the cosmetic side of things and can harm laundered clothes and leave spots on clean dishes during weekly chores. Using a water softener can prevent harm to your pipes, clothing, and water-utilizing appliances.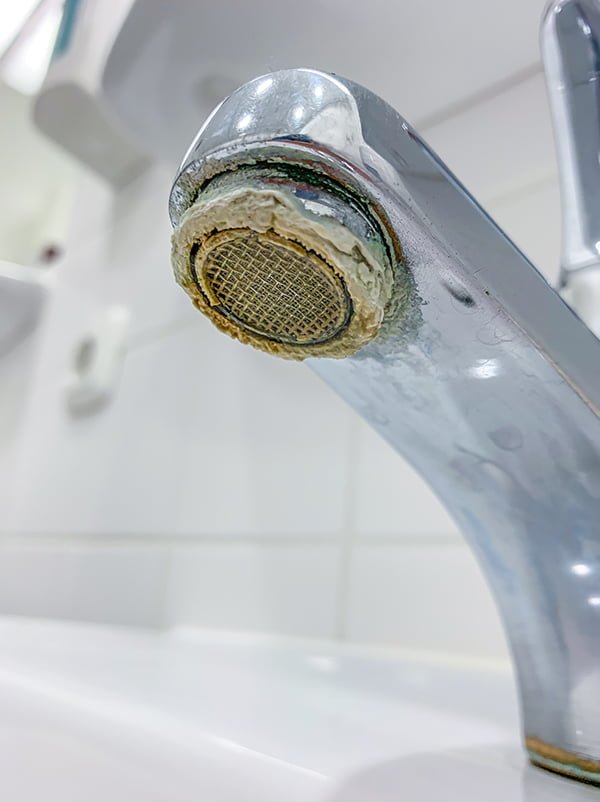 HOW DO I KNOW I NEED A WATER SOFTENER SYSTEM IN OMAHA?
If you have hard water there could be some undesirable side effects that come with it, including corrosion of water pipes. Installing a water softener is a decision that every household will need to make on their own. For those in certain areas where hard water is not a problem, it probably doesn't make sense to install a water softener. In other places, it is a necessity that is impossible to live without. Here are some signs you might have hard water:
Your hot water bill is high. Mineral deposits will build up in harder water until a hot water heater cannot do its job as effectively as it should.
Clothes are not getting clean in the wash. Hard water may mean dingy, dull, or even stained clothes no matter how hard you try to get them clean.
Buildup of film on shower walls and doors. Hard water leaves minerals behind wherever it goes, resulting in a film in your bathtub and shower.
There are spots on dishes and glasses when dry. After taking dishes out of the washer, you see them covered in water spots. That residue is due to the buildup of minerals in the water.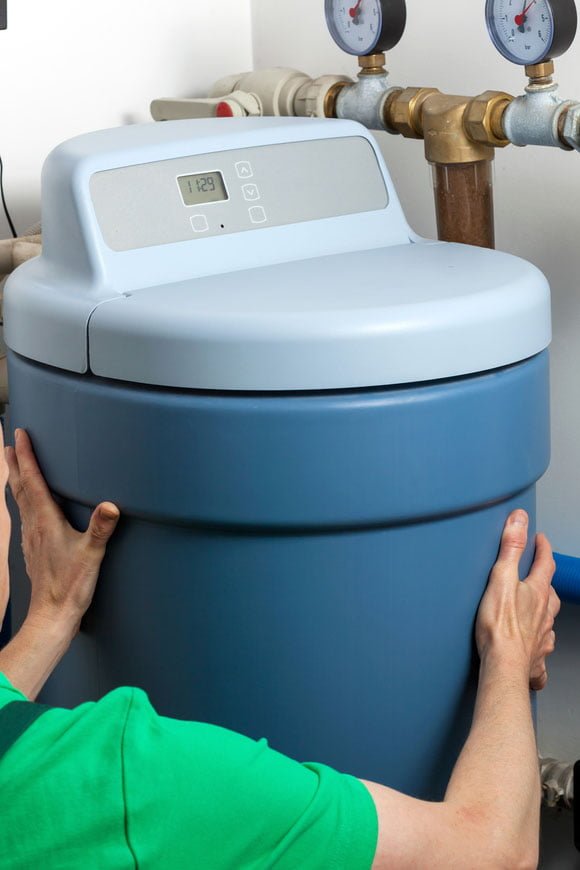 WATER SOFTENER MAINTENANCE
How do you know if your water softener system is working properly?
Water softener repair or maintenance may be necessary if you start to notice cloudy dishes or if the brine tank does not need as much salt. Neglecting water softener repair and maintenance can lead to bigger issues in the future.
CONTACT US TODAY
Contact Micro Plumbing for a job done right the first time when you need water softener installation or maintenance. Our water softener team is dedicated to taking the time to diagnose and correct your issue as quickly as possible. For service satisfaction that's guaranteed, call us today at (402) 895-1212 or schedule an appointment online to learn more about our Omaha water softener installation services.