EXPERT OMAHA HOME & COMMERCIAL REMODELING
Micro Plumbing offers a wide list of options for your Omaha home and commercial remodeling project. Plumbing renovation services can be an important part of any home renovation project. From bars to bathrooms, we'll provide you with expert designers and installers to make your dream home a reality. Don't let plumbing concerns stand between you and the home improvement project you've been itching to begin. If you've got the will, our licensed and insured remodelers know the way.
With Micro Plumbing, your business remodeling project is well in hand. Our experts in commercial plumbing will put your dream showroom or serving station well within reach. Talk to us about your home remodeling vision and we'll make it come to life.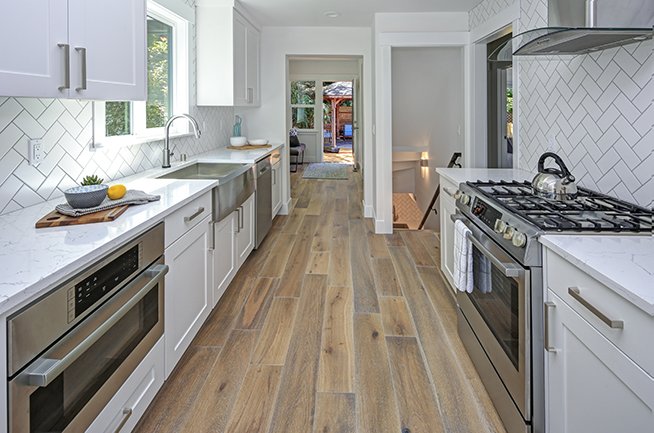 THE IMPORTANCE OF PLUMBING IN YOUR HOME REMODELING PROJECT
When you renovate areas like your bathroom, kitchen, bar spaces, or outdoor entertainment areas, you're not just remodeling the living space. One of the most important steps in your home renovation project is installing or remodeling plumbing. Though perhaps not as exciting as picking out a jacuzzi for the new bathroom or choosing countertops for your new home bar, plumbing helps your vision come to fruition by making these projects possible.
Especially if you will be moving the locations of sinks, toilets, tubs, kitchen appliances, or other fixtures that require access to plumbing, you will want an expert plumber to help you plan and install your new system. Our plumbers are knowledgable of building codes and practicalities when it comes to remodeling the locations of your appliances and fixtures. With this knowledge, our plumbers can assist you in ensuring you fall in love with your newly renovated home and the cost to get you there.
OMAHA COMMERCIAL REMODELING
We understand that your business projects are time sensitive and top priority. Whatever your needs may be, we've got them covered at Micro Plumbing of Omaha. Home and commercial renovation projects can require having an expert in your corner who can diagnose and take care of any issue quickly and with a high level of skill. Our team is passionate about getting our customers the results that they need to complete their renovated dream space, and you can rely on us to help make that dream a reality.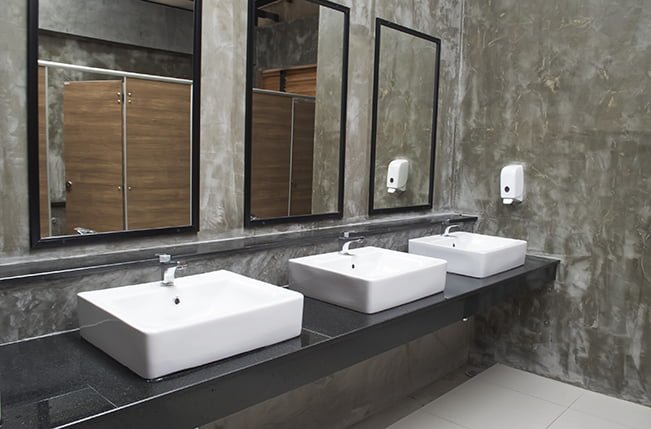 OMAHA HOME REMODELING & HOME IMPROVEMENT
At Micro Plumbing we understand your home is your escape from the everyday grind. Our experts in home remodeling and home improvement will make sure what you envision is what happens. We can help make your new home-build vision come true or upgrade an older home that you love. Older buildings need to have home improvements made to its plumbing or you can eventually get leaks—and possibly a flood of water or raw sewage into your home that causes thousands of dollars in damage to your building and belongings.
Give Micro Plumbing a call at (402) 895-1212 today for an estimate. Here at Micro Plumbing, we live by the motto "Big or small, we do it all." And for good reason: For any size job, be it a home remodel, home improvement, or commercial remodel, we are the plumbing company to get the job done right.