PROFESSIONAL COMMERCIAL PLUMBING
Looking for a team of commercial plumbers with the experience, dedication, and equipment to provide services for big and small businesses? Look no further than Micro Plumbing. Whether you are a contractor or business owner, we offer a full scope of commercial plumbing services in Omaha including sump pump installation for all types of businesses. We provide all aspects of commercial work from brand new buildings to remodeling and service calls.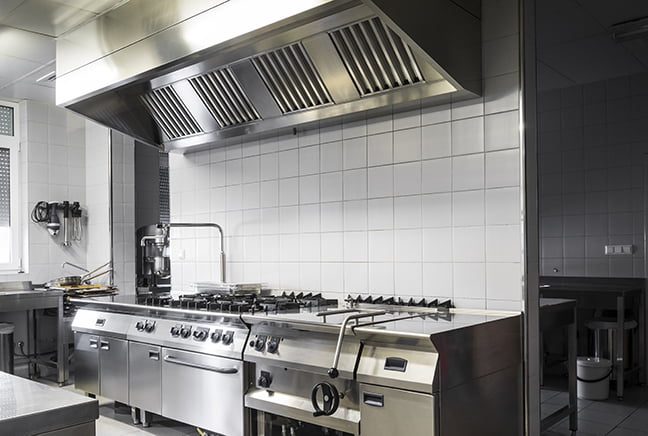 HIGH-QUALITY COMMERCIAL PLUMBING SERVICES
We understand that your business projects are important to keep on track, and whatever your vision is, we have it handled. At Micro Plumbing, we specialize in working directly with the project manager, contractor, or architect to ensure that all specifications are met for each project.
SCHEDULE YOUR COMMERCIAL PLUMBING PROJECT TODAY
If you are a contractor based in Omaha, installing sump pumps, sewer pipes or working on a local project, trust Micro Plumbing for your commercial plumbing needs. Our team of Omaha commercial plumbers offers quality work and services you can depend on for the success of any project. To learn more about our Omaha commercial plumbing services, give us a call at (402) 895-1212 or schedule an appointment online today.