WATER HEATER REPAIR & INSTALLATION IN OMAHA
Is anything worse than expecting a hot shower and instead getting ice-cold water? This becomes even more true during colder months of the year, especially in Omaha where winters are so harsh. Micro Plumbing we will provide you with quality services and expert water heater repair, maintenance, and installation, including tankless water heaters. Our well-trained and reliable technicians will make sure you've got hot water when you need it with professional Omaha water heater repair and installation services. We treat your home as if it was our own!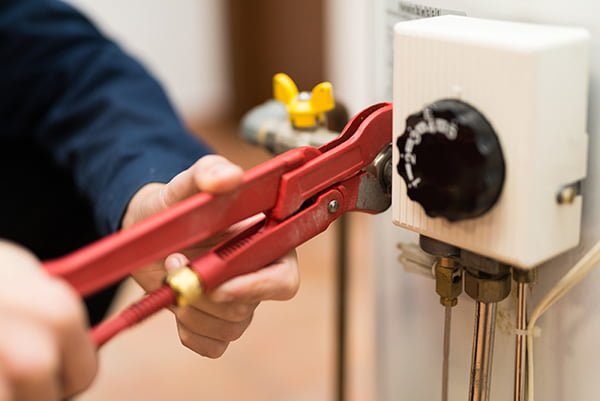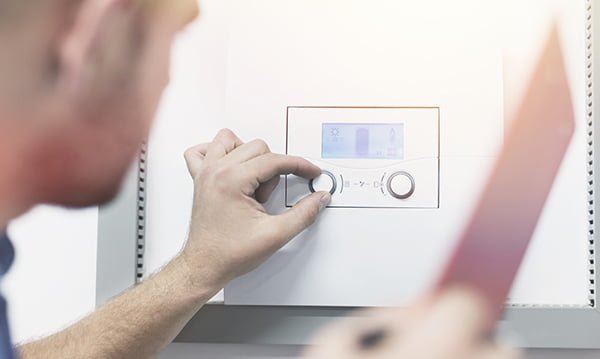 TANKLESS WATER HEATER INSTALLATION
Tankless water heaters offer a 22% increase in efficiency over traditional storage water heaters. They work by using high-powered burners to heat water as it runs through a heat exchanger. If you'd like water heater installation — whether it be a storage water heater or a tankless one — or need professional maintenance, give us a call today. We even offer an estimate so you know exactly what will be done and how much it will cost.
WATER HEATER REPAIR SERVICES
No one wants to have to call the plumber, but when your water heater is on the fritz, you want reliable repair service you can trust. The professionals at Micro Plumbing understand. We will get there quick and get your water heater repaired and back up and running in no time.
WATER HEATER MAINTENANCE
For Our clients in Omaha, water heater repair and installation services are just the beginning. Micro Plumbing also offers water heater maintenance programs. Regular maintenance from Micro Plumbing will preserve your investment and keep your product in tip-top shape. We offer honest and trustworthy services to ensure you're not spending more than you need to. We are experts, and we value our customers' experiences. This commitment to integrity in everything we do sets the Micro Plumbing name apart from other Omaha plumbers.
SCHEDULE YOUR WATER HEATER SERVICE TODAY IN OMAHA
For reliable water heater repair and installation services from professionals, call Micro Plumbing today at (402) 895-1212, schedule an appointment online or at our office in Omaha. Water heater repair and installation services are our specialty, and our skilled plumbers will get your installation, tankless water heater or general water heater maintenance completed in no time!