Micro Plumbing is the premier provider of plumbing services in Omaha, Nebraska. Our team of experienced and licensed plumbers is dedicated to providing high-quality and reliable plumbing solutions to residential and commercial customers.
At Micro Plumbing, we understand the importance of having a functioning plumbing system, and we take pride in offering timely and efficient services to ensure your system is up and running in no time. Whether you have a minor leak or need an emergency plumber, our Omaha plumbing services team is here to help.
Our Omaha plumbing services include:
Plumbing Repairs: We offer a comprehensive range of plumbing repair services, from fixing leaky faucets and toilets to repairing broken pipes and water heaters. Our team has the expertise and tools to quickly diagnose and resolve any plumbing issues you may be facing.
Drain Cleaning: Clogged drains can be a frustrating and inconvenient problem for homeowners and business owners. Our drain cleaning services use state-of-the-art equipment to clear your drains quickly and effectively, ensuring that your plumbing system is functioning at its best.
Water Heater Services: From installation to repair and maintenance, our team has the expertise to handle all of your water heater needs. We can help you choose the best water heater for your home or business, and we offer regular maintenance to ensure that your system is working efficiently.
Emergency Plumbing: Plumbing problems can get serious quickly! Reach out to Micro Plumbing for Omaha emergency plumbing services when you need professional help to arrive quickly.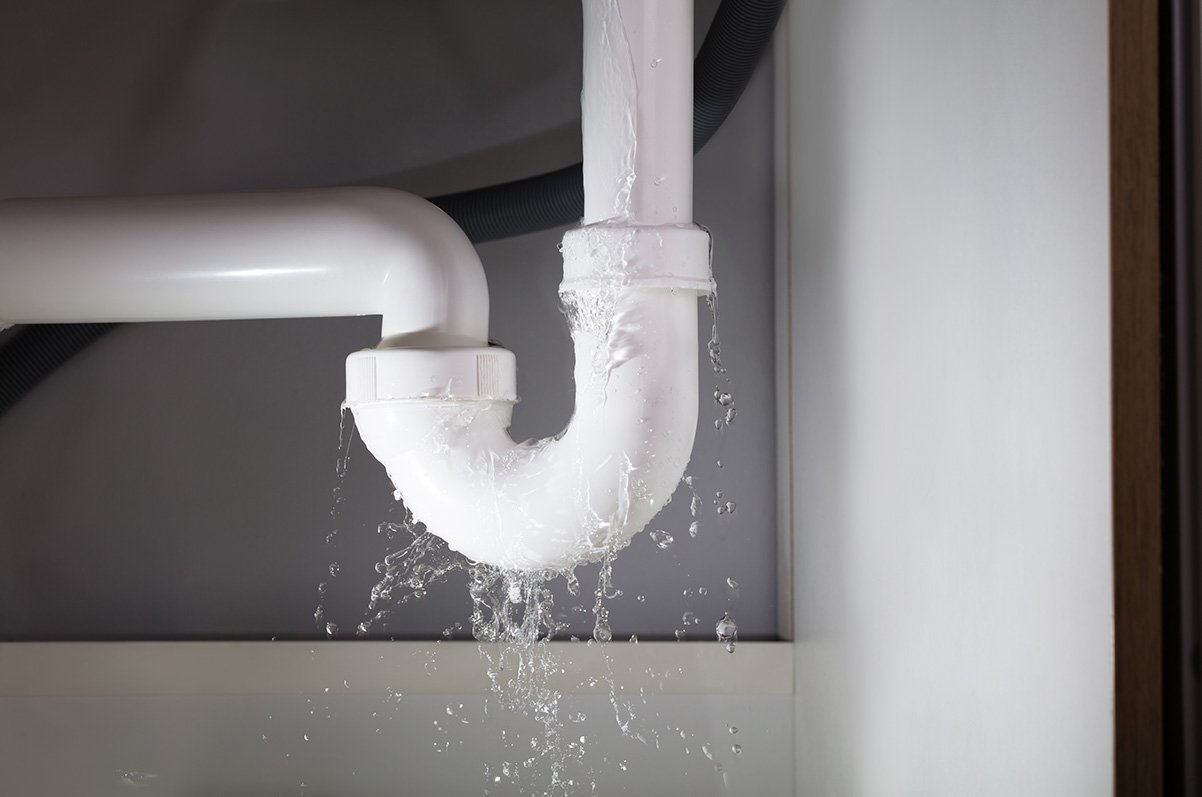 Keep Your Drains Flowing
Being wary of these common problematic items can help prevent clogged drains, but if you start noticing signs of a clogged drain, it is important not to wait. Ignoring a clogged drain can lead to water damage, which can end up costing you more time and money. Our professionals at Micro Plumbing offer drain cleaning services to prevent further issues.
CONTACT US TODAY FOR OMAHA PLUMBING SERVICES
At Micro Plumbing, we pride ourselves on providing superior customer service and workmanship. Our plumbers are committed to going above and beyond to ensure that our clients are satisfied with the services we provide.
If you are seeking plumbing services in Omaha, look no further than Micro Plumbing. Reach out to us today and schedule an appointment or to learn more about our services. We look forward to working with you!